Introducing international students' comments below.
---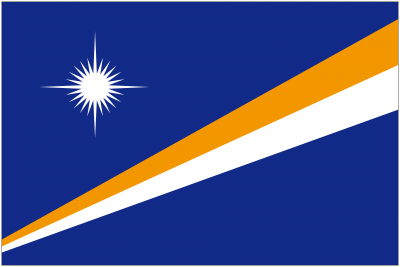 -Republic of Marshall Islands-
"The University of the Ryukyus has some of the best friendliest teachers, professors, and students to aid my climb to success."
---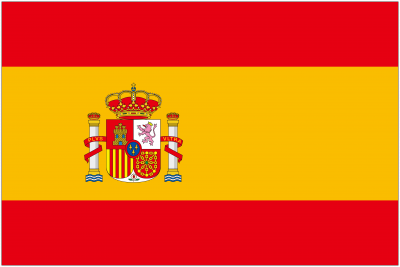 -Spain-
"If you go to Okinawa, you will see beautiful landscapes. You will meet a lot of new friends and also you can contrast the difference between Japanese culture and Okinawan culture."
---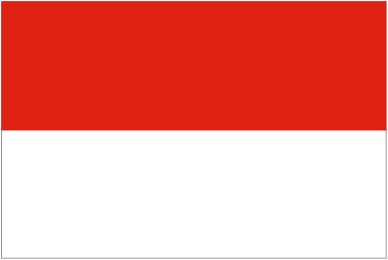 -Student from Indonesia-
"Apart from classroom time, we get to go on several excursions and enjoy first-hand experiences of Okinawa culture. I particularly loved the Okinawa craft workshop!"
---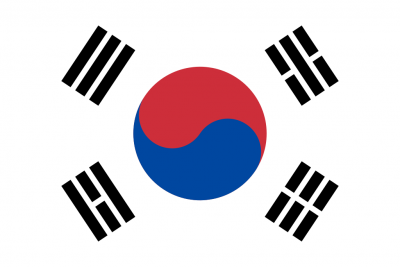 -South Korea-
"I chose to study in Okinawa because I wanted to try the unique food culture and see the clear blue waters for myself."
---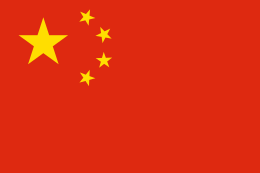 -China-
"I have also discovered my future here, not only have I found my academic calling."
---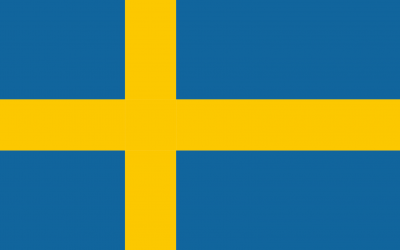 -Sweden-
"Everybody in Okinawa is very friendly. It's the perfect place to become better at speaking Japanese."
---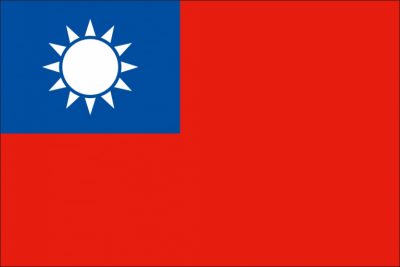 -Taiwan-
"My study abroad experience at the University of the Ryukyus will stay with me for the rest of my life."
---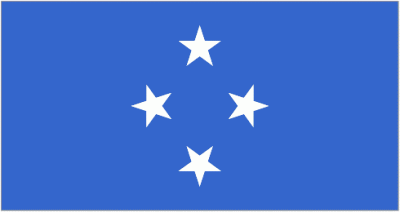 -Federated States of Micronesia-
"Classes are difficult mainly in Japanese, but if you do your best, it's okay. It is important to go out to the outside world. I highly recommend it."
---